DELIVERY SYSTEM REFORM INCENTIVE PAYMENT PROGRAM (DSRIP)
We successfully led the implementation of the very complex DSRIP Program. The program improved the design and delivery of healthcare for the Medicaid population by reducing avoidable hospitalization and improving population health, while lowering the cost of healthcare.
Medical Respite Program
Providing homeless or housing insecure individuals with transitional supportive housing after a hospitalization was a key focus area under DSRIP and began with Project 2.b.vi Transitional Supportive Housing Services. This project focused on increasing access to safe transitional supportive housing and services which would allow for the high need individual to rehabilitate and stabilize in the community instead of being re-admitted to the hospital due to their housing instability. Many of these individuals also have behavioral health disorders that can contribute to  patterns of high utilization of emergency and crisis services.
We continued convening a multi-sector housing workgroup after the project was completed to strategize on the development of solutions as there continued to be a high need for post-acute beds for housing insecure individuals. Homeless individuals were discharged to emergency shelters which were not designed to adequately manage complex medical and behavioral health conditions or address the post-acute needs of these individuals.
A Transitional Supportive Housing in Emergency Shelters pilot was launched to improve collaboration and coordination between clinical and non-clinical providers and to better address the post-acute needs of housing insecure individuals. The program operationalized a new care pathway (see below) and resulted in a reduction of hospital utilization, increased use of primary and behavioral health care services, and increased housing stability.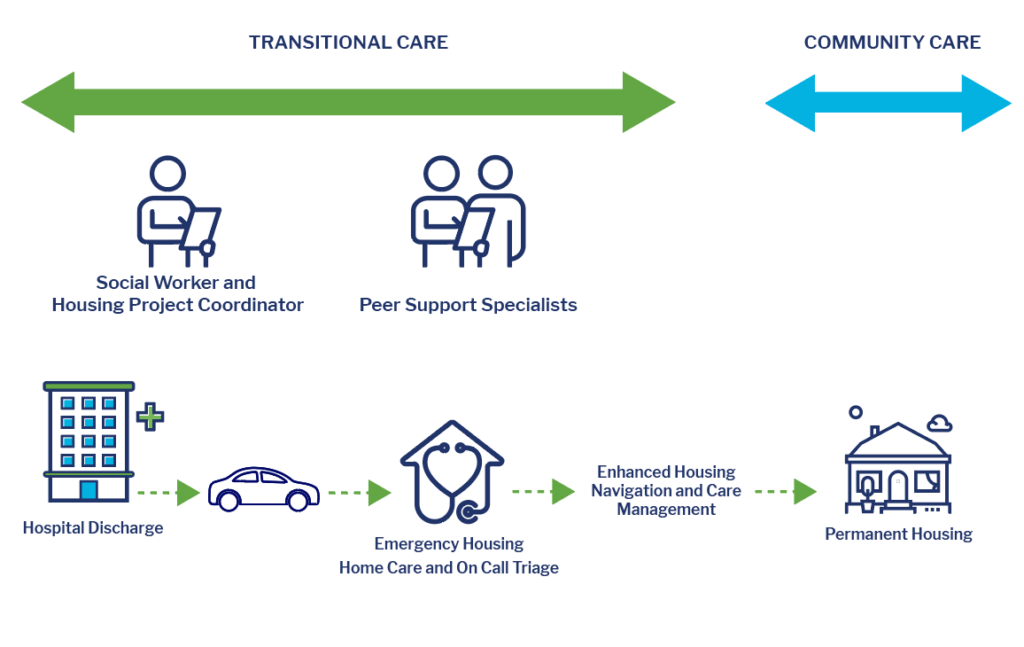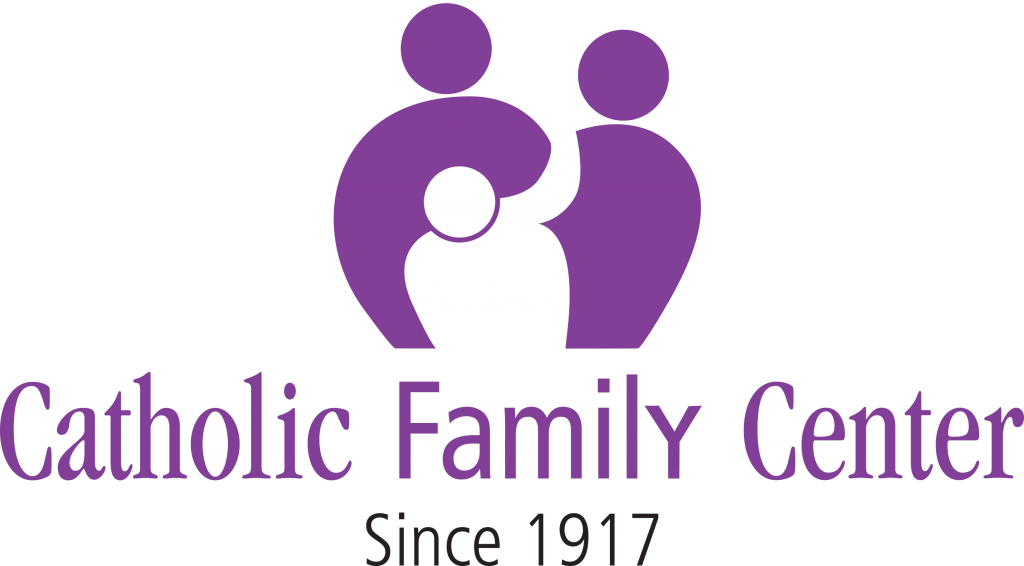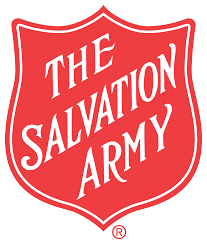 "For decades Regional Health Reach has been a leader in the community in providing healthcare and support services to those experiencing homelessness. Through our traditional clinic, mobile medical unit, and presence at shelters, our Healthcare for the Homeless program has touched thousands of lives. Health Reach is excited to partner with Finger Lakes Performing Provider System and MC Collaborative to expand our reach to unsheltered individuals, meeting them where they are, to provide the care they need."
"For decades Regional Health Reach has been a leader in the community in providing healthcare and support services to those experiencing homelessness. Through our traditional clinic, mobile medical unit, and presence at shelters, our Healthcare for the Homeless program has touched thousands of lives. Health Reach is excited to partner with Finger Lakes Performing Provider System and MC Collaborative to expand our reach to unsheltered individuals, meeting them where they are, to provide the care they need."
"I am excited to see 'equity in action' through this partnership with FLPPS, who recognizes the importance of lived experience and elevating the parent and patient voice to bring change across our health and behavioral health systems."
"The Finger Lakes IPA, a partnership of the region's community health centers, six behavioral health organizations, and the S2AY Rural Health Network, is very excited to be a part of this important initiative by FLPPS to support the critical need for access to developmental screenings for young children in our rural communities. This program will give us the ability to provide access to services that are often not available due to geographic and other barriers to care experienced by our patients."
"By expanding our Person In Crisis teams to include certified peer specialists, we will be able to assist even more of our residents in need in a humane and compassionate manner. In addition, by assisting residents in this new way, we are expecting that there will be a reduced number of people calling the PIC team because they are getting connected to the services they need."
"The key to the success of this menu of services is our ability to have a two-way dialogue with doctors and other medical professionals about both health and social support needs at home. We've proven this model can improve patient outcomes and reduce unnecessary ED visits and hospitalizations, and that's a win for everyone. It also reduces both physician and patient/family caregiver frustrations."