Supporting the community through programs that make a positive impact
Transformational Community Care Coordination Program
The Transformational Community Care Coordination (TC3) Program addresses the current public health crisis in our community by collaboratively transforming the healthcare delivery system and revitalizing our community's healthcare workforce.
A strong healthcare system is vital to economic development and recovery. While there were industry challenges prior to COVID, the effects of the pandemic have been severe, forcing the healthcare system into a public health crisis.
Hospitals are experiencing extreme overcrowding as nursing homes and Home Health Care Agencies are not able to provide needed access to services. Due to severe labor shortages as well as insufficient revenue streams, nursing homes have closed beds or suspended admissions, and Home Health Care Agencies face a critical shortage of skilled workers. This has resulted in an unprecedented and growing number of patients who are awaiting discharge from the hospital.
TC3 addresses the current public health crisis in our community by implementing a Complex Care Program and a Long Term Care Workforce Program.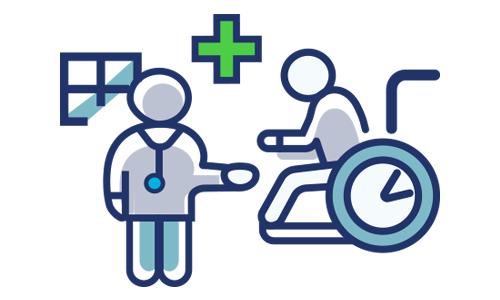 Addresses the barriers to discharging patients to nursing homes and alleviates a backlog of hospital patients who no longer need acute care but cannot find appropriate placements in nursing homes.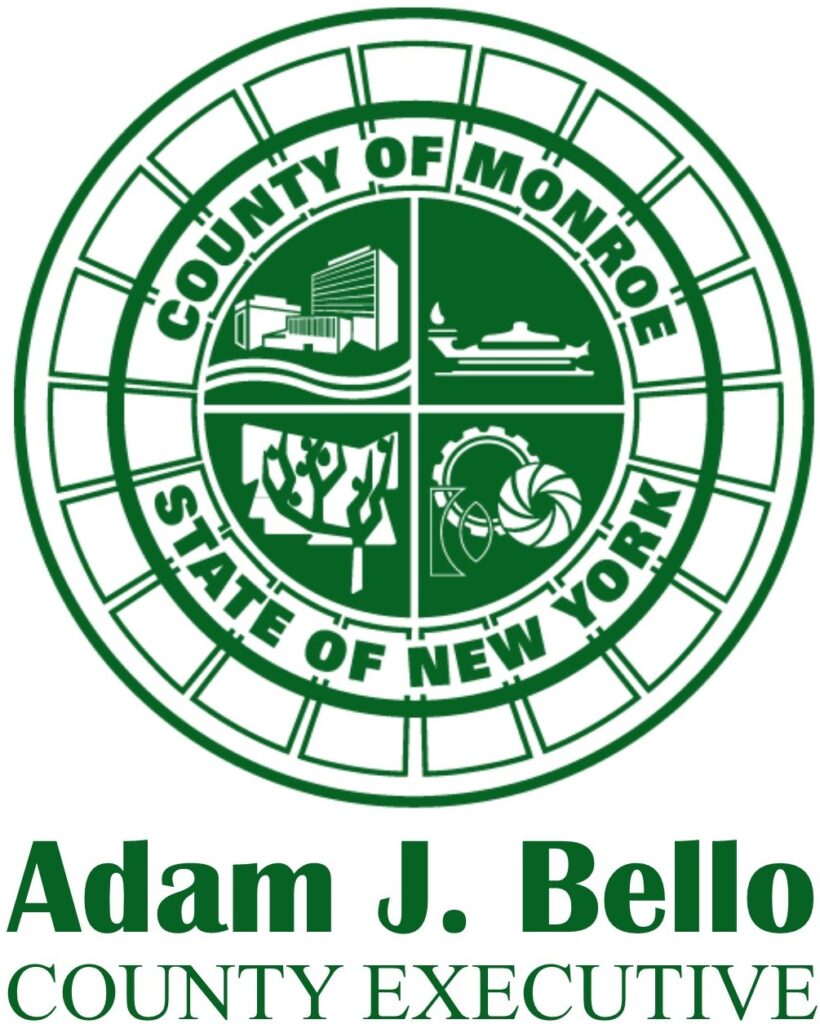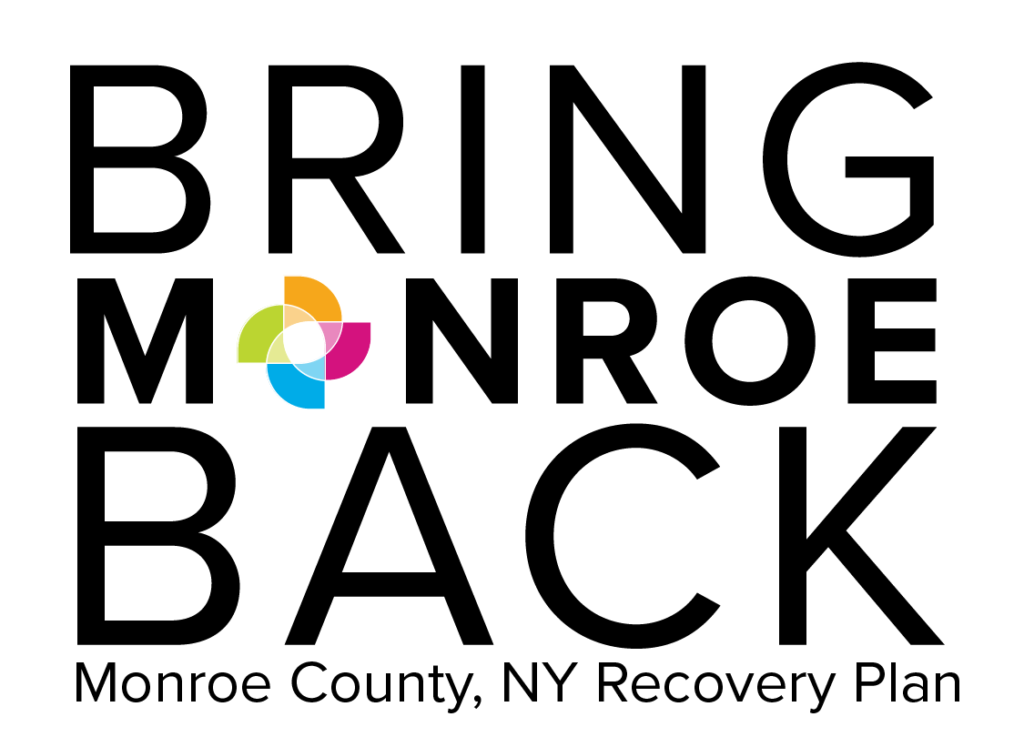 The TC3 Program is one of 40 projects in the Bring Monroe Back recovery initiative that will bring positive change in high-priority areas: workforce development and economic recovery; public health and wellness; public safety; and infrastructure along with sustainability.
"We have a once-in-a-lifetime opportunity to spark transformative change in Monroe County by investing our ARPA funds in programs and projects that serve our community's greatest needs. This money will directly benefit the people of Monroe County through sustainable initiatives that serve our veterans, residents of underserved neighborhoods, children, people seeking workforce training, vulnerable senior citizens, at-risk youth, families, and small business owners."
"Our local hospitals are currently caring for hundreds of patients who don't need the acute care setting of a hospital but may require complex care provided by a skilled nursing facility or nursing home. Unfortunately, staffing and other resource shortages at skilled nursing facilities make it challenging for these facilities to take on these patients, creating a difficult situation both for the patients who are medically ready to be discharged and for hospitals, which continue to stretch their capacities to admit new patients who require acute care. This grant incentive funding can help our struggling healthcare providers begin to accept additional complex care patients, relieving strain on our local healthcare system and ensuring that people who do require an alternative level of care can receive appropriate treatment."