We are bringing together partners and developing programs that expand curriculum offerings, career pathways and wraparound supports, and tailoring outreach, engagement, and recruitment for the training. We are also supporting the development of anti-racism and diversity programming in the employer setting.
Community Home Health Aide Training Program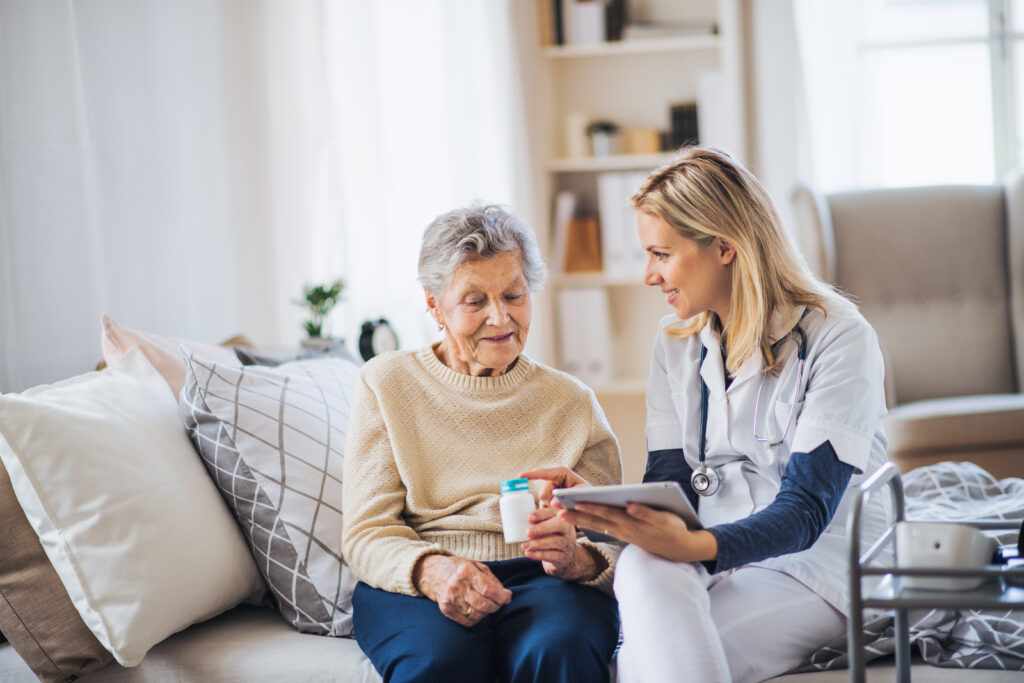 We are very proud to be among the organizations selected by the City of Rochester for workforce development programming. Mayor Malik D. Evans announced on September 30, 2022, that the city selected nine partners in the local human-services sector to engage more than 3,000 residents in workforce development programming. The nonprofit agencies will invest a total of $14.5 million from the city's allocation of the American Rescue Plan Act (ARPA) to provide workforce development and entrepreneurship training across a variety of trades and small business sectors.
We were awarded $2.4 million and will be collaborating with HCR Home Care to develop and manage a Community Home Health Aide Training Program. The home health aides will have opportunities for career advancement and access to additional training programs to become an LPN, RN, or to become qualified for other healthcare jobs. Case management support and incentives will be offered through partnerships with referring agencies including Exercise Express and Catholic Charities and Family Community Services.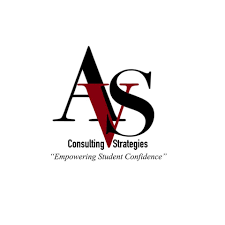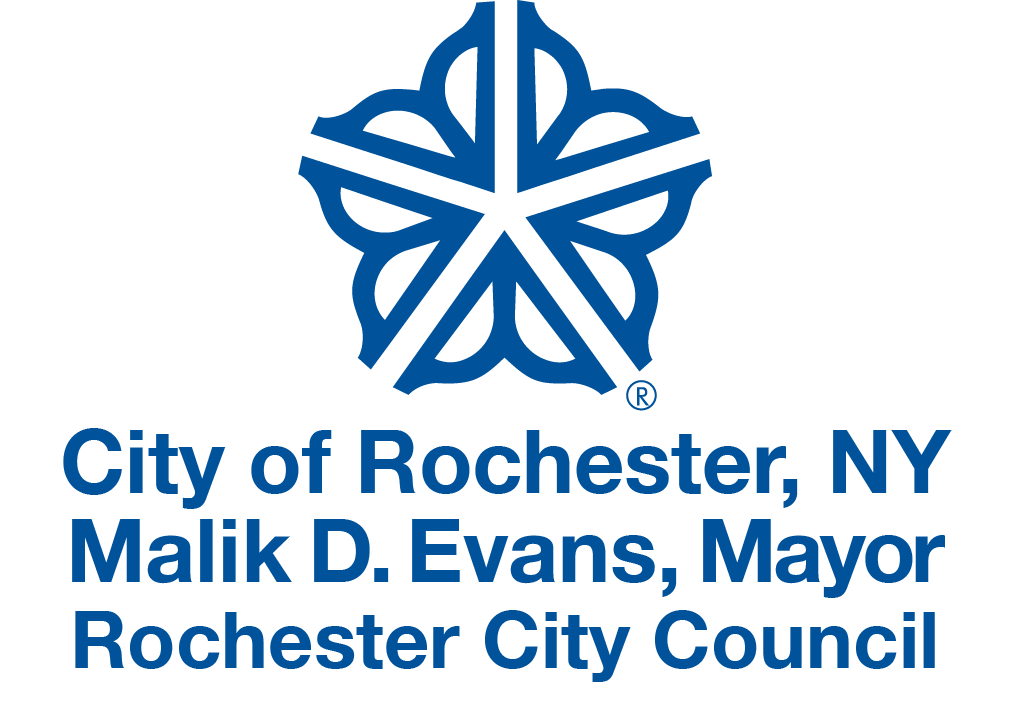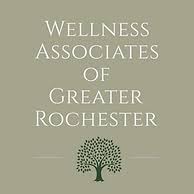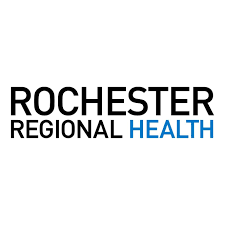 "History shows that moments of economic transition help some people and hurt others, and Black, Brown and poor people are always among the largest share of those who are hurt. These partnerships will harness the creativity of our city's most determined human-service providers to help our residents overcome systemic challenges so they can successfully navigate these changes to find good paying jobs or start their own businesses. I want to thank the men and women of these agencies for being 'All in for Rochester' and collaborating with us to create a hope-filled city with an exciting future."