FLPPS has developed Workforce Programs that expand and diversify the health care workforce pipeline through new and expanded curriculum offerings, career pathways and social support programs, and tailored outreach, recruitment, and engagement in the training programs. FLPPS is also supporting the development of anti-racism and diversity programming in the employer setting.
Training Available
for Health
& Human
Services Workers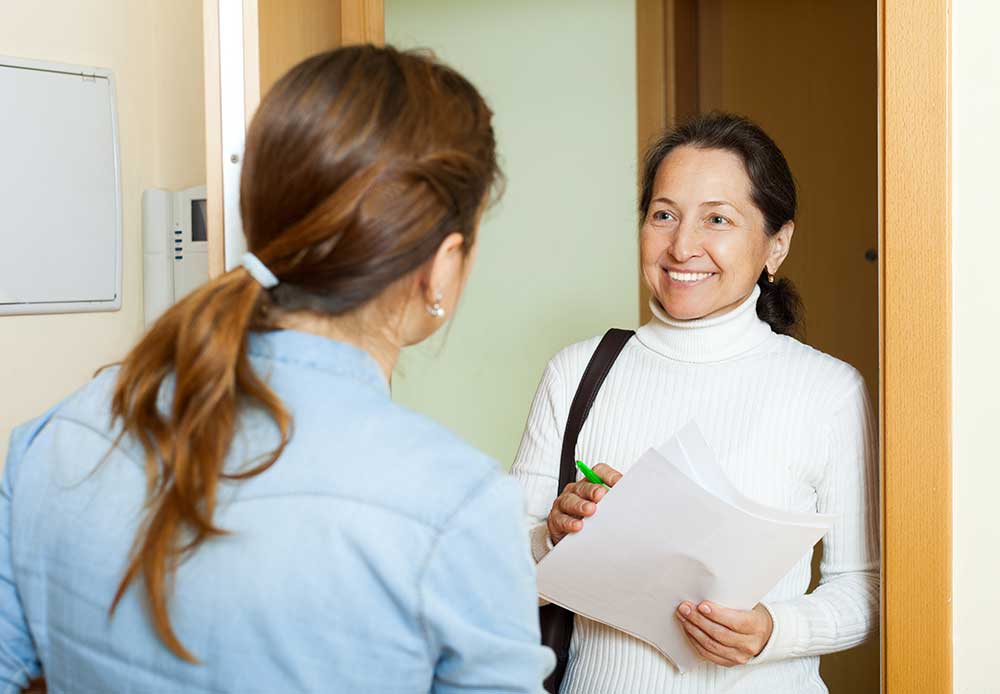 FLPPS is partnering with Partners In Community Development (PICD) to offer health and human service professionals training to better serve marginalized populations from ethnically diverse backgrounds.
PICD operates the Black, Indigenous, and People of Color (BIPOC) Parents Elevating their voice to Educate and Empower Each other to Eliminate disparities and inequities in services related to the Emotional Health of our Kids (PEEEEEEK) Program. BIPOC serves as an international movement led by Black, Indigenous, and People of Color parents and caregivers of children who are receiving mental health services or have identified emotional health conditions but are not linked to care.
The trainings that will be offered are designed to address health care disparities, improve patient provider relationships, promote culturally responsive care, and highlight social determinants of health from the lens of a parent/caregiver.
Through a series of professional development educational sessions co-facilitated by parents and caregivers and clinical trainers, the goal is to improve patient provider relationships, increase provider competencies to successfully engage populations from diverse cultural and socioeconomic backgrounds, and to foster a system built for BIPOC children and families that will ultimately improve health outcomes and address disparities.
The training will be offered on the FLPPS Learning Management System (LMS) and in person, which provides training, support, and reporting designed to support the learning strategy and training goals of client organizations in the FLPPS region. The FLPPS LMS provides an extensive library of courses in many focus areas including Care Management, Social Determinants of Health, and Behavioral Health.
For more information visit learning.flpps.org, and if you would like to register for this free training which is being offered through the end of December 2022, please send an email to [email protected] with your first and last name and include in subject line "BIPOC Parent Voice."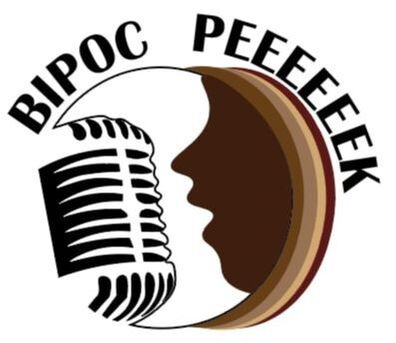 "The Finger Lakes IPA, a partnership of the region's community health centers, six behavioral health organizations, and the S2AY Rural Health Network, is very excited to be a part of this important initiative by FLPPS to support the critical need for access to developmental screenings for young children in our rural communities. This program will give us the ability to provide access to services that are often not available due to geographic and other barriers to care experienced by our patients."
"I am excited to see 'equity in action' through this partnership with FLPPS, who recognizes the importance of lived experience and elevating the parent and patient voice to bring change across our health and behavioral health systems."
"The key to the success of this menu of services is our ability to have a two-way dialogue with doctors and other medical professionals about both health and social support needs at home. We've proven this model can improve patient outcomes and reduce unnecessary ED visits and hospitalizations, and that's a win for everyone. It also reduces both physician and patient/family caregiver frustrations."
"For decades Regional Health Reach has been a leader in the community in providing healthcare and support services to those experiencing homelessness. Through our traditional clinic, mobile medical unit, and presence at shelters, our Healthcare for the Homeless program has touched thousands of lives. Health Reach is excited to partner with Finger Lakes Performing Provider System and MC Collaborative to expand our reach to unsheltered individuals, meeting them where they are, to provide the care they need."
"By expanding our Person In Crisis teams to include certified peer specialists, we will be able to assist even more of our residents in need in a humane and compassionate manner. In addition, by assisting residents in this new way, we are expecting that there will be a reduced number of people calling the PIC team because they are getting connected to the services they need."
"For decades Regional Health Reach has been a leader in the community in providing healthcare and support services to those experiencing homelessness. Through our traditional clinic, mobile medical unit, and presence at shelters, our Healthcare for the Homeless program has touched thousands of lives. Health Reach is excited to partner with Finger Lakes Performing Provider System and MC Collaborative to expand our reach to unsheltered individuals, meeting them where they are, to provide the care they need."